About Us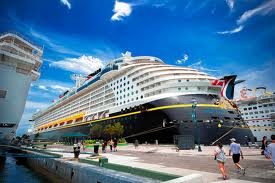 Bahamas Waterfront Properties Ltd. was founded in 2006 to specialize in luxury waterfront properties throughout the Bahamas Islands.
As a boutique real estate company, we are intimately involved with each property and their owners interests. Our services include luxury and private island sales, specialty marketing, commercial leasing, commercial management and POA management. From privately owned properties to corporate multiple holdings, we tailor our approach to meet the individual needs and goals of each owner.
Conducting ourselves with the highest level of integrity and professional ethics, we are committed to maintaining the standard of care for the industry and providing the residents of our communities a property that is well maintained and professional operated. In 2009 we were invited to merge with Coldwell Banker – Lightbourn Realty to combine our niche strategies with the global marketing brand Coldwell Banker Previews International. Today we are growing and taking the lead in innovative marketing strategies and software development to bring our services to clients and customers quicker and more efficiently.